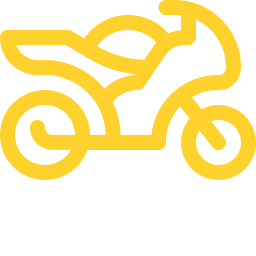 MORE THAN 600 DELIVERY DRIVERS
In Parcel your delivery driver is always around the corner, with more than 500 drivers available to deliver your order on time!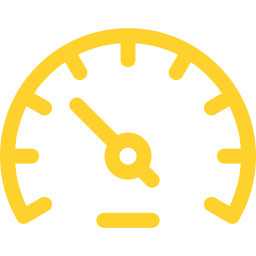 THE FASTEST SERVICE IN BAHRAIN
Parcel Delivery is the fastest delivery service in Bahrain, in less than 15 minutes the driver will reach your pickup location and deliver your order.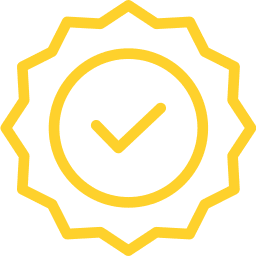 TRUSTWORTHY HIGH QUALITY SERVICE
High quality delivery service. Being a Parcel Delivery client means that all your money and items are 100% safe and guaranteed. Choose the best option for your business and your end customer.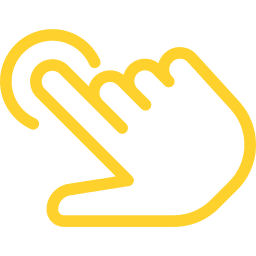 REQUEST A DRIVER WITH ONE CLICK
The easiest way to request a driver EVER! all you have to do is to download the application and request a driver with one click! the driver will immediately be there.